Dj Sonic
Administrador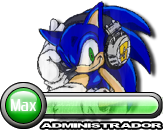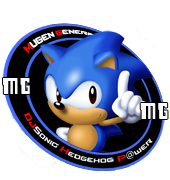 ---

Nº de Posteos

: 2452


Fecha de inscripción

: 2009-10-30


Localización

: Argentina



Subject: S4 League - Review por Dj Sonic Wed May 01, 2013 12:15 pm

---

S4 League - Review por Dj Sonic

En esta ocasión realizo un vídeo review del famoso S4 League, el third person shooter free to play lanzado en occidente en el año 2008 por Pentavision, una compañía de vídeo juegos sur coreana.
Con un estilo único a puro anime y la mecánica de un shooter deberemos abrirnos paso frente a otros competidores en linea a través de los diferentes modos de juego de este excelente free to play de alto poder adictivo. Si estabas buscando un third person shooter diferente S4 League es lo que estabas buscando. No te pierdas esto y más en este vídeo análisis.