Dj Sonic
Administrador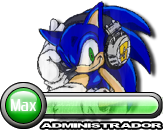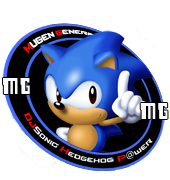 ---

Nº de Posteos

: 2452


Fecha de inscripción

: 2009-10-30


Localización

: Argentina



Subject: The Binding of Isaac - Review por Dj Sonic Mon Feb 11, 2013 6:36 pm

---

The Binding of Isaac - Review por Dj Sonic

En esta ocasión es el turno de analizar el juego indie llamado The Binding of Isaac. The Binding of Isaac es un shooter de rol y acción generado aleatoriamente con fuertes elementos de roguelike. Mientras siguen a Isaac en su viaje, los jugadores encontrarán extraños tesoros que cambiarán la forma de Isaac dotándole de habilidades sobrehumanas que le permitirán enfrentarse a hordas de misteriosas criaturas, descubrir secretos y abrirse paso luchando hasta un lugar seguro.
El argumento es el siguiente, cuando la madre de Isaac empieza a escuchar la voz de Dios exigiéndole un sacrificio para demostrar su fe, Isaac huye hacia el sótano para enfrentarse a montones de desquiciados enemigos, hermanos y hermanas perdidos, sus miedos y, finalmente, a su madre.