G.o.D.
Contributor


Nº de Posteos

: 675


Fecha de inscripción

: 2012-04-07


Subject: Biohazard Demo version (Full game) Sun Jan 06, 2013 7:48 am

---

Fabry Taz said:

Quote :


finally after a long time here is the demo of the game ... in the demo are provided for all game modes, 4 characters and 4 stages.
As always, I wish you a lot of fun and if there are problems please contact me

mediafire.com ?xur9o9r5cgav6hp

video :



Dj Sonic, since you were interested...
Dj Sonic
Administrador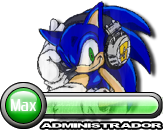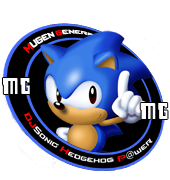 ---

Nº de Posteos

: 2448


Fecha de inscripción

: 2009-10-30


Localización

: Argentina



Subject: Re: Biohazard Demo version (Full game) Wed Jan 09, 2013 1:48 pm

---

O yeah, I like this game... Download Now